Wednesday, 13 April, 2016
In recent years, we've experienced more American families choosing cremation as a final wish. It's projected by the National Funeral Directors Association (NFDA) that in 2030, 71% of those who die will be cremated.
As the number of cremations...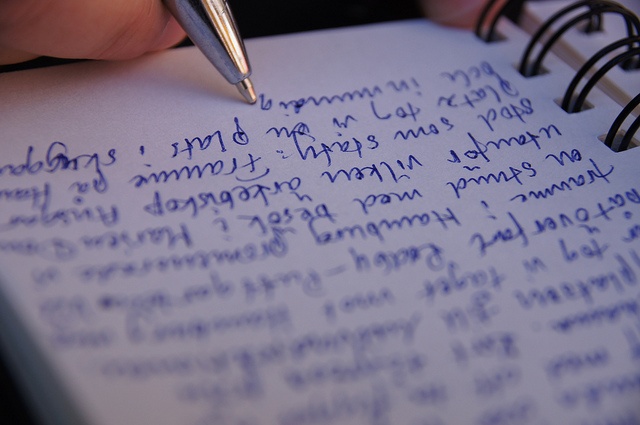 August 18, 2016
While there are elements of an obituary that people expect to see, such as funeral arrangements and possible memorial donation requests, there are certain characteristics that can make an obituary more meaningful.
Honor your loved one by telling a...
Read More