Wednesday, 13 April, 2016
In recent years, we've experienced more American families choosing cremation as a final wish. It's projected by the National Funeral Directors Association (NFDA) that in 2030, 71% of those who die will be cremated.
As the number of cremations...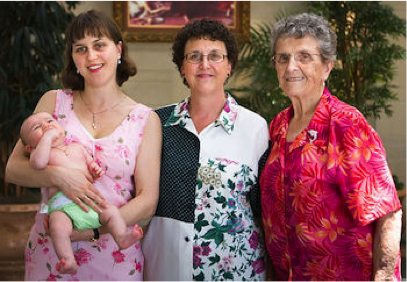 July 28, 2016
You get home from a long day of work to find your kids need money for a school function. Not only that, your parents need you to take them to the doctor in the morning, which will likely mean new medication you'll need to buy.
This is the life of...
Read More