Wednesday, 13 April, 2016
In recent years, we've experienced more American families choosing cremation as a final wish. It's projected by the National Funeral Directors Association (NFDA) that in 2030, 71% of those who die will be cremated.
As the number of cremations...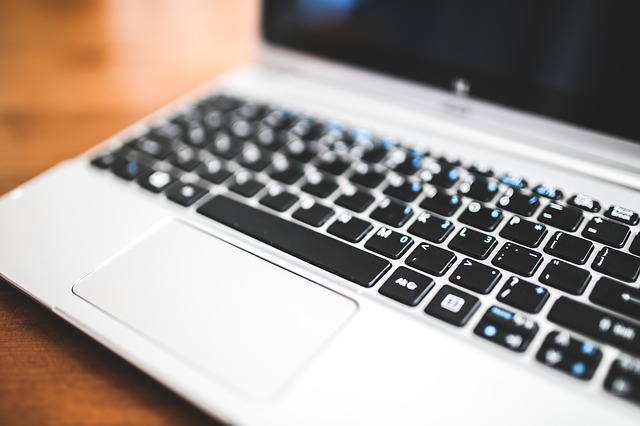 July 21, 2016
Digital assets are central to our everyday lives. From social media accounts to iTunes music collections, our electronic life is an extension of who we are.
When carrying out end-of-life plans for a loved one, it's important to know and understand...
Read More