Seven Northeast Ohio Funeral Home Locations, Uniquely Designed to Serve Your Needs
Visit one of our locations to see the Busch difference for yourself.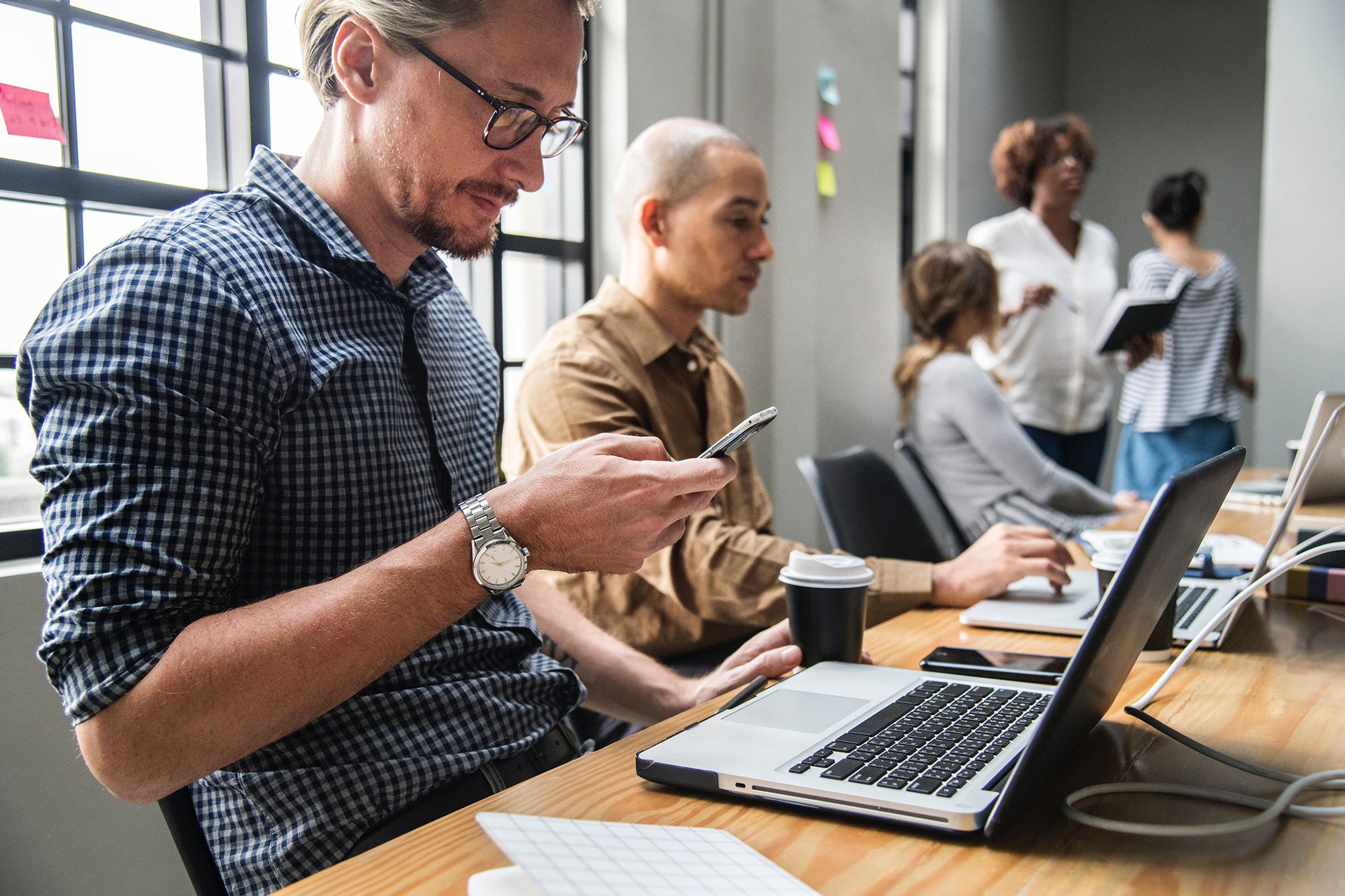 Our Greater Cleveland Funeral Home Locations
The Legacy of Our Locations
Each Busch generation has continued to innovate.
Since 1905, Busch has served families across Cleveland and Northeast Ohio with compassion and care. We have seven locations throughout the area that—with the support of each generation of the Busch family—have been kept up-to-date with modernized amenities. Our locations include facilities in Avon, Avon Lake, Cleveland, Elyria, Fairview Park, North Royalton and Parma.
Our Northeast Ohio Footprint
We own and operate funeral homes in Cuyahoga and Lorain Counties, and an on-site crematory in Parma. No matter which of our seven greater Cleveland funeral home locations you choose, you will receive exceptional care and support throughout the entire service planning process.
"Thank you for all you've done for me handling things with my Mom's celebration of life. It meant a lot because you knew her and knowing that meant so much to me! Your whole team did a great job, I didn't have to ask for anything, they covered it all. Heidi did an awesome tribute and listened well when we talked about Mom. Alan and Mary at Fairview Park went above and beyond with the yellow roses and blue butterflies."
Kathy Wills
"I wanted to take a quick minute to sincerely thank you and all your teammates at the Parma Busch Funeral Home. Everyone was extremely kind, thoughtful and provided a lot of help and attention to our family during our mother's visitation and memorial service."
Terri Lusk-Christman
"I could not have asked for a kinder, more compassionate and professional experience than what I had when Busch Avon Lake helped to lay my beloved mother to rest. Julie Clevenger was so patient and caring with me when we talked to set up the arrangements, and at the end, when she invited me to help tuck my mother in for the final time, she gave me the opportunity to perform that one final loving task. The entire staff treated us with such an outpouring of love. I cannot express my thanks enough."
Ken Gulling
Explore Memorialization Items or Tour Our Locations
Remembrance Centers
Find keepsakes and memorialization items to honor your loved one.
Our Avon Lake, Elyria, Fairview Park and Parma funeral home locations feature modern remembrance centers that are complete with memorial, funeral, burial and cremation offerings. Explore caskets, headstones, cremation urns, stationery and keepsake jewelry in-person. Visit one of our remembrance centers today to browse our product offerings.
Crematory Tour
Visit our on-site crematory to ensure your loved one is treated with care and dignity.
We own and operate an on-site crematory, which ensures your loved one never leaves our care. With our 10-step Cremation with Confidence process, you can always rest assured that the cremated remains you receive are those of your loved one. Contact us to schedule a tour.
Facility Tours
Get a glimpse of our facilities—virtual or in person.
Visiting a facility is extremely important when selecting the funeral home to meet your loved one's or your own final wishes. To determine if one of our seven Northeast Ohio locations is right for your needs, visit each individual location page for a virtual tour or contact us to schedule one in person.
Find a Facility Fit For Your Loved One?
For generations, members of the Busch family have continued to update and innovate each of our seven locations to best fit the needs of the families we're so honored to serve.
Fill out the form if you're interested in planning funeral services at one of the facilities.
For immediate needs, call 1-800-252-8724 anytime, day or night.