Compassionate Guides and Helpful Resources
Find peace and comfort with our meaningful guides, supportive newsletters, informational videos and more.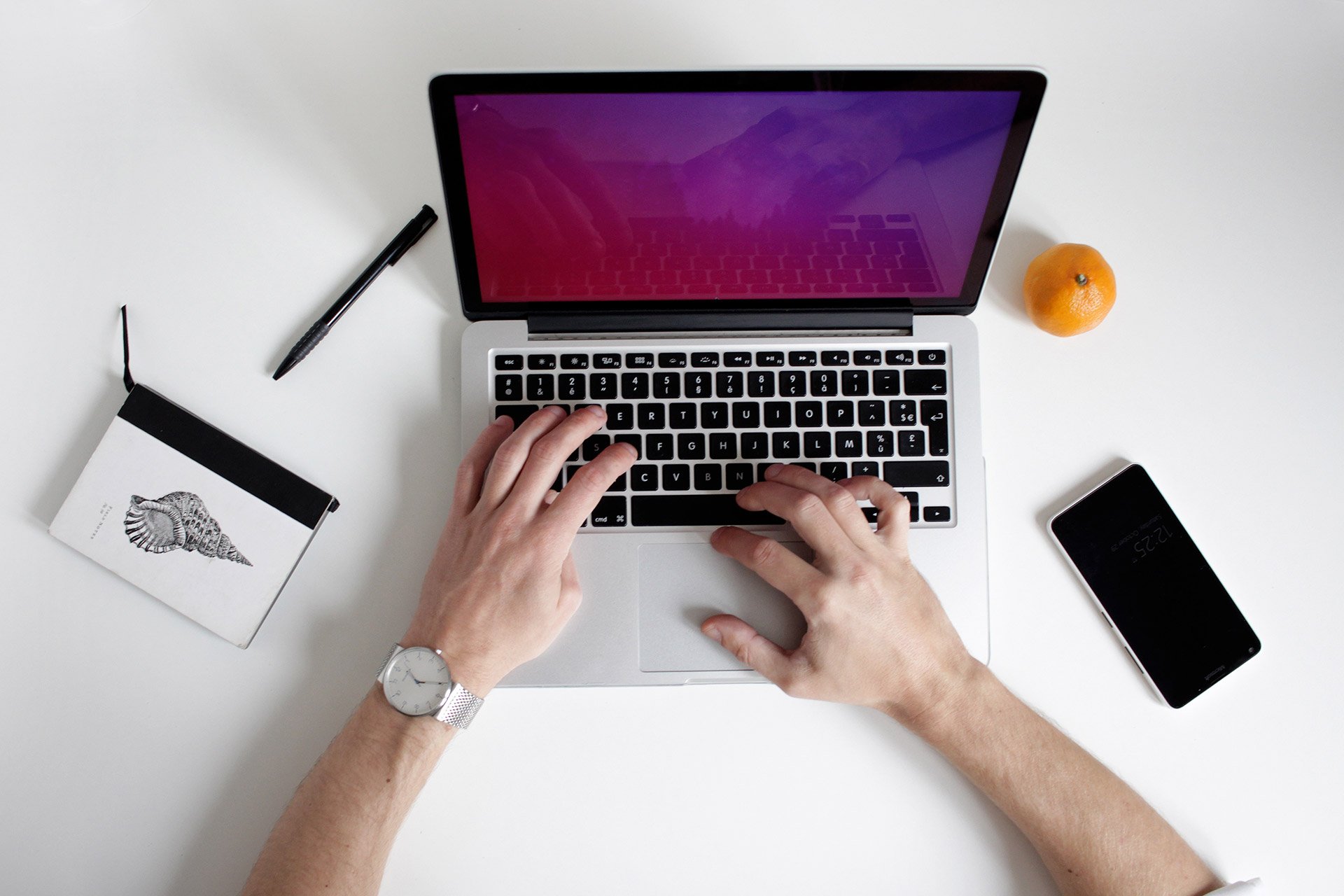 More From Our Blog
Visit our Celebrating a Life Blog for the most up-to-date information on grief support, planning ahead or service personalization.
Life Is a Personal, Unique Experience—Final Arrangements Should Be, Too
At Busch Funeral and Crematory Services, we take personal pride in offering the highest level of service to the families we're so honored to serve.

Fill out the form for help if a death has occurred, you're interested in prearranged funeral services or you have general questions.

For immediate needs, call 1-800-252-8724 anytime day or night.